PureStar Hires New West Region President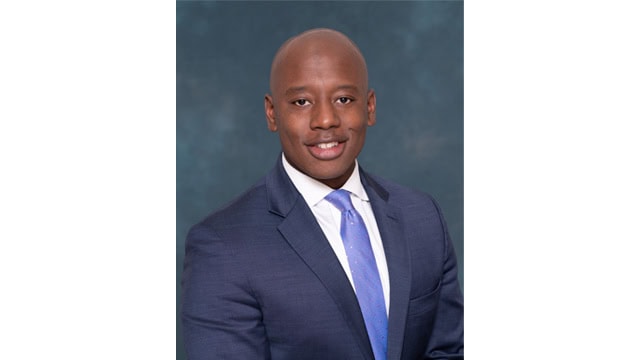 PureStar recently announced the hiring of Alex Dixon as West Region president to lead the company's West Coast operations and service lines, according to a news release.
Dixon is a Nevada native, third-generation hospitality operative with a deep understanding of the industry, the service lines and the Southern Nevada community. He previously served in various executive roles for leading hospitality companies such as Caesars Entertainment Corp. and MGM Resorts International – including most recently as the president and COO for Circus Circus Hotel & Casino in Las Vegas. He brings a unique perspective as a former PureStar customer.
"I am excited for the opportunity to lead the West Coast operations for PureStar and look forward to engaging with our customers and employees who serve as the heart of the company," Dixon said. "I pride myself on leading by example and driving accountability by empowering supervisors and collaborating with employees at every level."
Ann Berry, chair of the PureStar Board of Directors, added that, "As both a respected hospitality executive and leader in the Southern Nevada community, we are confident that Alex's deep expertise and commitment to excellence will further elevate the PureStar brand and West Coast operations. PureStar's reputation for providing unmatched service through cutting-edge, environmentally conscious technologies has set the standard for operational excellence in the industry, and I look forward to working closely with Alex to build on our West Coast capabilities and momentum in the region."
Headquartered in Las Vegas, PureStar is a unified family of independent market-leading brands, including Brady Linen, United Laundry Services, Royal Hospitality, AC Linen, Hotelier Linen Services and Five Star Laundry, among others. PureStar serves more than 1,000 client partners ranging from 7,000-key resorts to 200-room boutique hotels, spas, restaurants, fitness centers, and private clubs throughout North America. The company provides a unique, one-stop solution for a full range of outsourced laundry and dry-cleaning services, producing 745 million pounds of clean laundry annually across the United States, Mexico and Bahamas, the release said.
To read the full release, click here.