Put TRSA on Your Resume: Present at an Event in 2020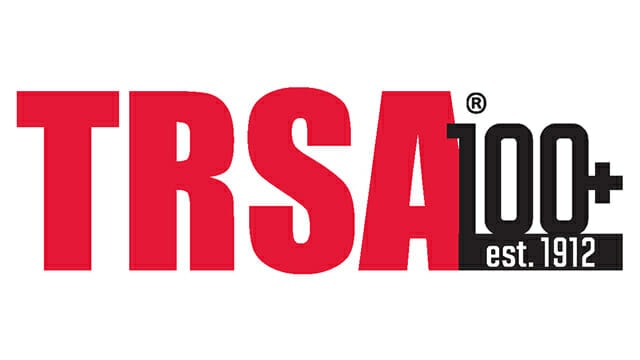 Do you have an idea or best practice from your business that you want to share with the who's who of the linen, uniform and facility services industry? TRSA is looking for qualified industry speakers for its 2020 professional-development events. If you have experience in plant management, production, safety, human resources, marketing, sales or service, and feel you can deliver a timely, in-depth presentation that will engage, enlighten and help your colleagues, then TRSA wants you.
Opportunities to present in 2020 include:
TRSA 107th Annual Conference & Exchange (October)
TRSA Annual F&B Conference (February) – New for 2020!
TRSA Annual Industrial & Uniform Conference (September) – New for 2020!
TRSA 2nd Annual Hospitality Conference (February)
TRSA 9th Annual Healthcare Conference (December)
TRSA 3rd Annual Leadership Summit (July)
TRSA 3rd Annual Marketing & Sales Summit (December)
TRSA 28th Maintenance Management Institute (MMI) [September]
TRSA Production Summit & Plant Tours (May)
TRSA 9th Annual Safety Summit (May)
TRSA 4th Annual Workforce Management Summit (May)
TRSA's Monthly Webinars
Get in front of an elite and influential audience, establish your own professional credibility and leadership, and give back to the industry! Visit www.trsa.org/cfp for more information.