R.W. Martin Announces Partnership with ABG Systems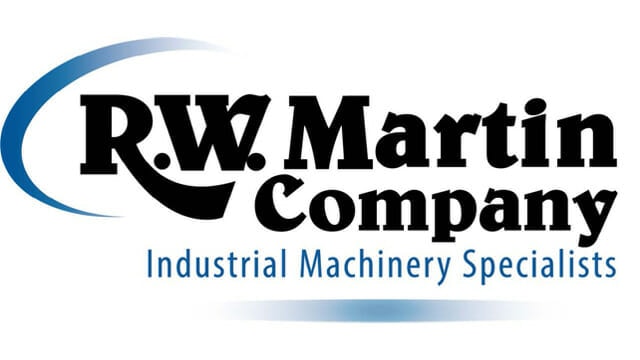 R.W. Martin Co., Kent, OH, is now an authorized distributor to the U.S. market for ABG Systems, a world leader in automated textile management systems utilizing RFID, according to a news release.
ABG Systems, based in Milan, Italy, provides customized technologies for automated textile distribution, monitoring and tracking across a variety of industries, including healthcare, hospitality and manufacturing.
Using RFID technology, ABG's Medical Scrub Management System provides comprehensive life cycle scrub management. ABG's RFID-based solutions enhance infection control, increase efficiency and reduce costs through the accurate and precise management of textile inventories.
The partnership between ABG and R.W. Martin enables the U.S. market to reap the benefits of state-of-the-art technology and more than five decades of proven experience in textile industry solutions.