Restaurant Association Provides Tips on Cleaning Procedures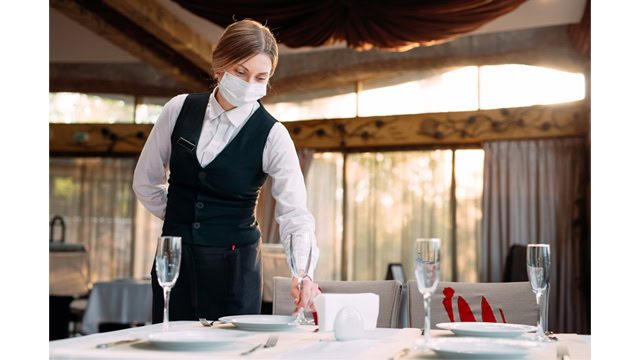 In honor of National Food Safety Month this September, the National Restaurant Association recently highlighted best practices for cleaning and sanitizing restaurants. Of note for food-and-beverage launderers is the association's guidance on how to properly use cleaning cloths.
The article noted that restaurateurs should use cleaning cloths properly by doing the following:
Never use cloths that are meant for wiping food spills for any other purpose.
Store wet wiping cloths used for wiping prep tables and other equipment surfaces in a sanitizer solution between uses.
Use dry cloths if you're using them to wipe food spills from tableware, such as from a plate or utensil during service.
Other tips for cleaning and sanitizing restaurants include:
Use cleaners the right way
Use sanitizers the right way
Clean and sanitize surfaces correctly
Clean and sanitize surfaces when required
Use foodservice chemicals safely
Click here to view the full article.