Riegel Acquires Linen Business from Bed Bath & Beyond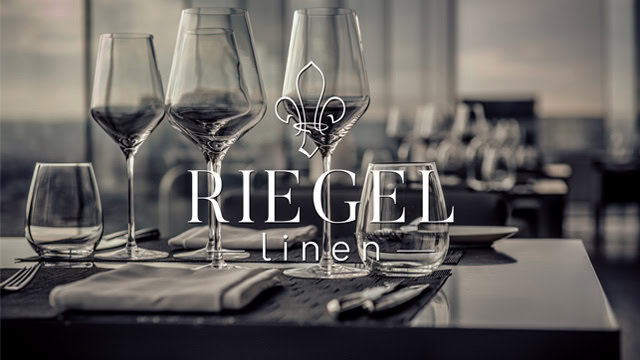 Riegel Linen's parent company, Lion Equity Partners, recently entered into a definitive agreement with Bed Bath & Beyond to acquire T-Y Group and Harbor Linen with an anticipated closing of Oct. 26. When combined with Riegel, this acquisition will form an industry-leading provider of textiles, amenities and more for hotels, cruise lines, restaurants, linen suppliers and healthcare facilities, according to a news release.
"Our customers are at the core of our business and in every decision we make," said Bill Josey, CEO, Riegel Linen, in a letter to customers. "We believe that this acquisition creates an opportunity for operational optimization, which will enable us to provide you with even better service. The combination of Riegel and T-Y Harbor Linen will add even more expertise to our portfolio, so we can be the one-stop shop for the hospitality and linen supply industries. We want to assure you that you will remain our focus as we develop our transformation strategy and look forward to sharing more information with you in the weeks to come. Our priority remains supporting your needs throughout this transition, especially during these unprecedented times in our industry."
For more information, contact Chris Gowdy, Riegel Linen's vice president of sales & marketing, at cgowdy@riegellinen.com. To read the Bed Bath & Beyond news release on this transaction, click here.