Riegel Linen Executive Passes Away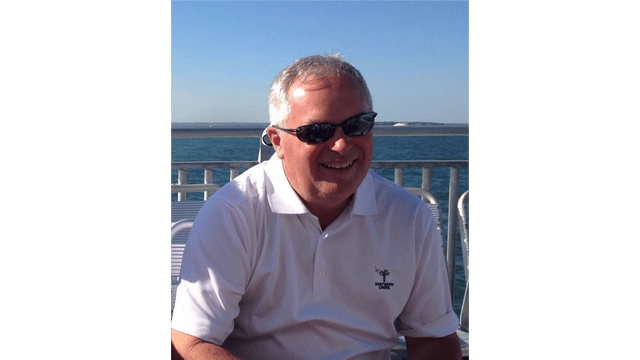 Bill Josey, leader of Riegel Linen LLC, passed away unexpectedly on March 23. Josey had been with Riegel for 36 years, beginning in sales and eventually becoming the CEO and a member of the company's board of directors, according to a news release.
Josey's career in sales included managing major accounts and territories in Dallas, Los Angeles, New York and Johnston, SC. Eventually, he was promoted to vice president of sales and then president of the Riegel Division of Mt. Vernon Mills Inc.
Josey steered the company through a corporate carve out in 2020 when Riegel was acquired by Lion Equity, becoming CEO of the stand-alone company. During his tenure as CEO, Josey was involved with the acquisition of the TY-Harbor Group by Lion Equity and merger of TY-Harbor with Riegel Linen.
Upon completion of the merger, Josey assumed the role of chief innovation officer, allowing him to spend time on his two business passions – new product development and sales strategy. He also continued his tenure on the board of the new combined entity.
Josey was a graduate of the University of South Carolina and a lifelong fan of the Gamecocks. Survivors include his wife, Marilyn; a son, Donald; and a daughter, Allison. He also was an avid golfer.
A release from Riegel noted that, "Never one to meet a stranger, Josey won over many customers who became close friends over the years. Those who crossed paths with Bill will warmly remember him for his leadership, professionalism, humor and fun approach to life."