Rocky Mountain Relocation: VF Corp. Moving HQ to Denver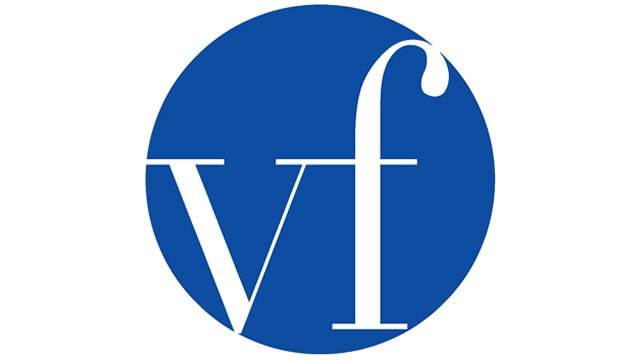 VF Corp., Greensboro, NC, recently announced plans to relocate its corporate headquarters and several high-profile apparel brands to Denver, according to news reports.
The relocation of the corporate offices, as well as several outdoor apparel brands, including The North Face, JanSport, Eagle Creek and Altra is expected this summer, the reports said.
A VF Imagewear spokesman confirmed that the workwear-related brands now based in Nashville, TN, are not part of the move. "The corporate relocation to Denver does NOT affect the Imagewear coalition," the spokesman said. "The move is the result of the spinoff of the Jeanswear coalition into its own company, and they will remain in Greensboro with the VF Corp. moving to Denver. VF Imagewear (Red Kap, Bulwark, etc.) remains nestled in Nashville."
The move could bring up to 400 new jobs to Denver as up to half of the employees now located in North Carolina and some in California consider relocation offers. The company should have a firm count of how many employees are relocating to Denver following a March deadline, the report said.
Most of the relocating employees will be moving this summer because the company wanted to give them a set time frame that would accommodate school schedules. One group of employees, from Smartwool in Steamboat Springs, CO, will relocate in March 2020.
VF Corp. is in the process of refurbishing the former Gates Building near Union Station in Denver for its staff, a process that will be completed early next year. In the meantime, the relocated VF employees will work at a temporary site in another building at an undisclosed location in Denver. Click here for details.