Royal Basket Trucks Celebrating 40th Anniversary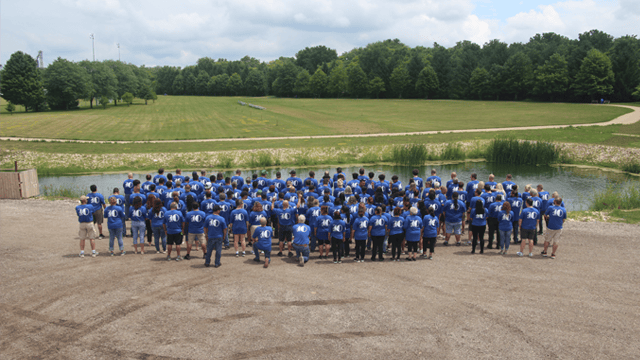 Since 1982, Royal Basket Trucks®, Darien, WI, has been manufacturing carts and during that 40-year time frame, the company has become a recognized brand in many industries, including the linen, uniform and facility services industry, according to a news release.
Over the last four decades, Royal has continued to grow and evolve to meet the needs of many environments and operations, expanding with a variety of ergonomically designed cart solutions that focus on process improvement and functionality. Today, Royal manufactures more than 80 different products. As a company, Royal focuses on lean-manufacturing techniques, which allows all products to be built to order and ship on a short lead-time.
In the spring of 2020, Royal expanded its physical footprint with an 80,000-square-foot building addition. This was driven by the need to facilitate large-capacity orders, while maintaining short lead times for all product types. In-house rotational molding and thermal forming are no longer reliant on outside partners. All Royal poly products are manufactured in the company's Wisconsin facility.
This year, Royal was recognized as a Future 50 company by the MMAC (Metropolitan Milwaukee Association of Commerce), as well as a Top Workplace in Southeastern Wisconsin. Additionally, for the second consecutive year, Royal Basket Trucks will serve as the title sponsor of this year's TRSA 109th Annual Conference in Nashville, TN. For more information on TRSA's Annual Conference, scheduled for Sept. 13-15, visit www.trsa.org/annualconference.