San Antonio Petition Drive Falters – Businesses Relieved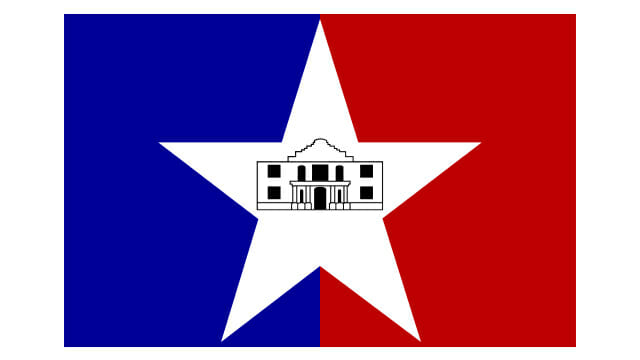 Local activists recently fell short in their drive to put a utility-reform measure on the May ballot aimed at giving control of the local utility to city council members, rather than an appointed board. The activist group, Public Citizen, had claimed the move would have enhanced transparency and encouraged the utility, CPS Energy, to close a coal-fired power plant in favor of alternative fuels. Area business leaders had opposed the changes as likely to lead to higher rates because it would have violated the terms under which CPS Energy sold revenue bonds to investors, according to news reports.
Meanwhile, Patrick Garcia, president of Division Laundry, San Antonio, said CPS Energy is moving forward to address the petitioners' concerns by establishing an advisory board on electricity rates and organizing a "FlexPOWER" initiative to look at alternative fuels for its coal-burning power plant. "The reason that's important is that it now opens the door to avoid criticism that there's no transparency," Garcia said. "It also gives the utility company the wherewithal to show the progress they've made in soliciting requests for information from around the world to see what alternatives are out there and at what stage these alternatives are for replacing our current major source of energy. They're taking a serious look and it's called the FlexPOWER plan."
Garcia says he expects the activists, who attained 16,000 signatures – 4,000 shy of the 20,000 needed by the end of 2020 to trigger a ballot measure – will continue their efforts because they dispute the views of the utility and area business leaders. By taking action to address their concerns, CPS Energy is making it less likely that local residents will find it necessary to force changes on the local utility.
To learn more about the petition drive and related issues, click here and here.