Save the Date: Annual Meeting Slated for Oct. 22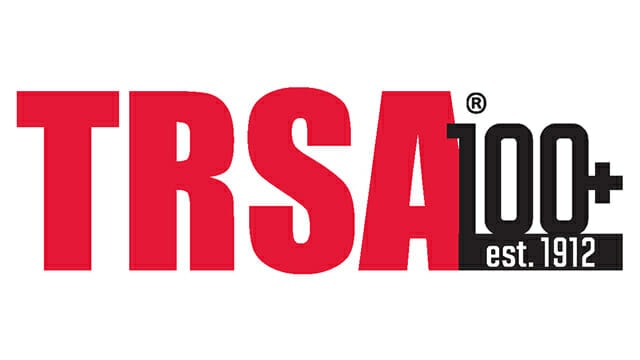 Due to travel restrictions because of the ongoing COVID-19 pandemic, Annual Conference content is limited with TRSA hosting several in-person and virtual events on Oct. 21-22. These include the Board of Directors Meeting with several board members attending in-person and an in-person and virtual Annual Business Meeting at The Westin in Alexandria, VA.
The agenda for Thursday, Oct. 22 includes:
Annual Business Meeting, 12:30-2 p.m. EDT
State of the Association
Financial Update
Government Relations Update
Board Recognition
New Officers and Directors
Dinner, 6-9 p.m. EDT
TRSA cordially invites its members to attend the Annual Business Meeting in-person, which includes a complimentary dinner as well as a free night at The Westin Alexandria Old Town. TRSA expects 30+ in-person participants. You can also participate virtually via Zoom, with an Outlook invitation to follow. If you would like to attend in-person or virtually, please register at www.trsa.org/annualconference.
The Westin is abiding by all new hygiene and social-distancing guidelines and recommended food-and-beverage serving procedures as well as the Marriott Commitment to Clean assurances. If you have any questions, please contact TRSA President & CEO Joseph Ricci at jricci@trsa.org or 703.519.0029, ext. 101.