Save the Date: Information Session on Workforce Grants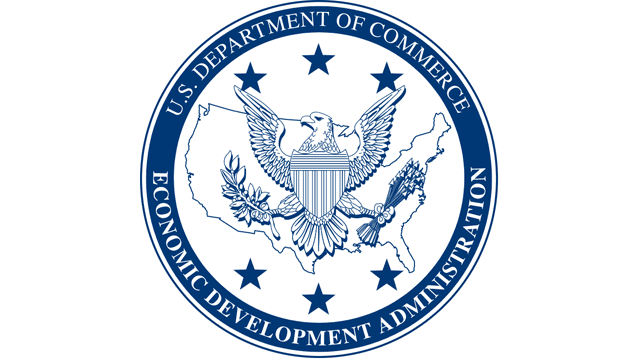 Recently, the Economic Development Administration at the U.S. Department of Commerce announced $3 billion through a series of competitions to support economic and workforce development programs in regions across the country.
To help manufacturers and the broader manufacturing workforce community understand and prepare to compete for these funds, the Manufacturing Institute has scheduled an information session for Monday, Aug. 23, at 2 p.m. EDT to review the key details of the competitions. The Institute also will preview a boot camp that it will be conducting to support regions that are interested in developing a comprehensive manufacturing workforce solution to compete for these funds.
Click here to register for the Aug. 23 information session. To read more about the economic development programs, click here.