SBA Offers Additional Guidance for PPP Loans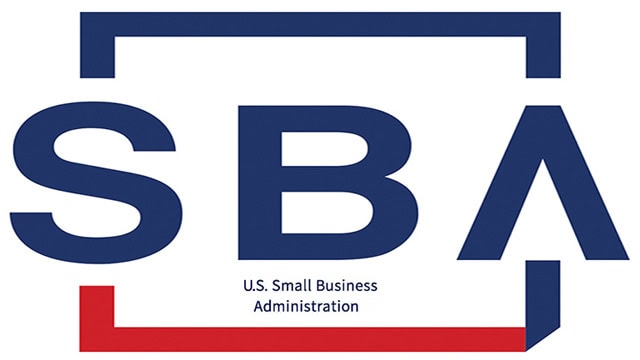 The U.S. Department of the Treasury and the Small Business Administration (SBA) recently provided additional guidance to address borrower and lender questions concerning the implementation of the Paycheck Protection Program (PPP).
Of interest, question 40 in the updated frequently asked questions (FAQs) document provides clarification on employee rehiring and states that any employee who is offered a chance to return and does not do so will not count against the forgiveness calculations. SBA and the Treasury intend to issue an interim final rule excluding laid-off employees whom the borrower offered to rehire from the CARES Act's loan forgiveness reduction calculation.
Additionally, in conjunction with the U.S. Chamber of Commerce, TRSA launched an interactive map with state-specific information to help laundry operators and supplier partners obtain different state-based public health guidelines as they begin to reopen. The state-by-state map contains critical information for the 29 states where governors have begun to reopen local economies. Click here for the map.
The process of states' reopening will be gradual and vary from state to state depending on regional differences and the prevalence of COVID-19 cases. To illustrate the challenges that businesses face as they look to reopen, here are a few examples of how states are taking different approaches regarding public health and safety guidance.
Health Screening – In many states, employers are required or requested to conduct a health screening of employees. In some states, this is to be done at the beginning of each shift, in others at the beginning and the end. In some states, this involves temperature checks, in others health questionnaires. And even the states that use questionnaires ask different questions and have different retention requirements.
Social Distancing – While most states call for six feet of separation, some layer on other requirements including occupancy limits and limits on the size of gatherings. In other states, occupancy limits are broadly applied while in other states targets are set for restaurant and retail establishments. Percent occupancy also varies from a 25% limit to a more common 50% limit, to no strict limits at all.
Protective Gear – In some states, masks are suggested, in others they are required. In some states, the requirement only applies to employees, while in others it applies to customers as well.
Childcare – Many states are reopening childcare facilities, but some impose strict caps on how many children are allowed and among those that do, the caps differ.
Sector Specific – Some states are providing broad general guidance applicable to most businesses, but others provide detailed guidance for individual sectors such as gyms, personal service providers, movie theatres and others. It isn't just the details that differ, the existence of sector-specific guidance differs widely.
This new resource is a one-stop shop for the linen, uniform and facility services industry as it navigates general guidance issued by states.