Scalise Takes on New Position at R.W. Martin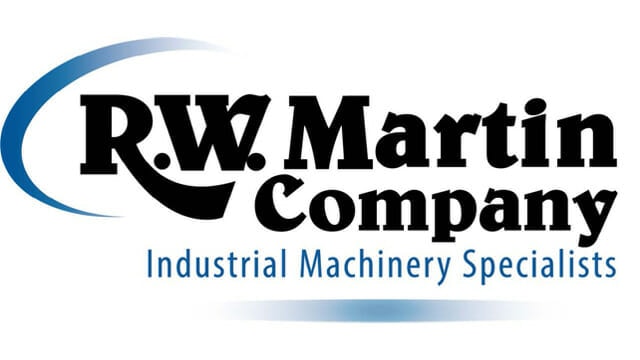 R.W. Martin Co. Inc., Kent, OH, recently announced the appointment of Steve Scalise to the position of acquisitions and inventory manager. In this new role, Scalise will oversee the purchase of pre-owned inventory and further develop strategic-management processes for current inventory, according to a news release.
Previously, Scalise served as director of construction and store products at JoAnn Fabrics and as the VP of field operations for Provantage Corporate Solutions. Scalise said that he foresees "A lot of opportunities to increase the amount of pre-owned equipment that is purchased, in turn, allowing (R.W. Martin) to have more inventory readily available to sell to customers."
According to Chip Ottman, president of R.W. Martin, Scalise's deep knowledge of project management, processes and procedures came to the forefront when deciding to welcome Scalise to the R.W. Martin team. When it comes to his role, Ottman believes Scalise "brings a 'big picture' perspective to our acquisition and inventory management."
Both Scalise and Ottman are looking forward to the future of this role. Thus far, processes and procedures jump-started by Scalise have already positively impacted R.W. Martin, the release said.