Selling Power: Several TRSA Members Make Annual List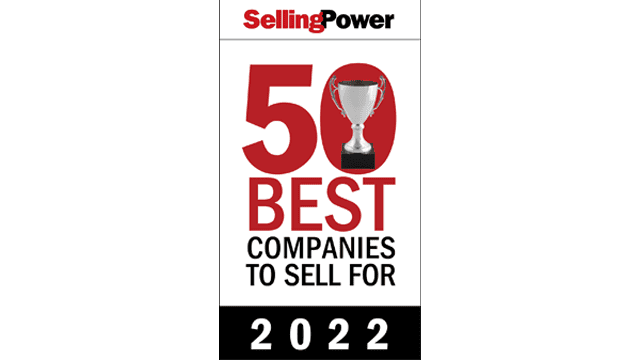 Five TRSA members recently made the Selling Power "50 Best Companies to Sell For" list for 2022. This is the 22nd consecutive year the list has appeared in Selling Power magazine, which was founded in 1981.
TRSA members that made the list include Prudential Overall Supply (No. 4), Cintas (No. 5), Aramark (No. 6), Ecolab (No. 17) and UniFirst (No. 23). The list encompasses companies of all sizes, with sales forces ranging from fewer than 100 salespeople to companies with sales-force numbers in the thousands.
To gather data, the Selling Power research team issued a comprehensive application with detailed sections covering these categories:
Compensation and Benefits
Sales Culture
Hiring, Onboarding and Sales Enablement Strategies
Sales Training and Coaching
To read the full list, click here.