Sign Up Now: Certification, HR Roundtables this Week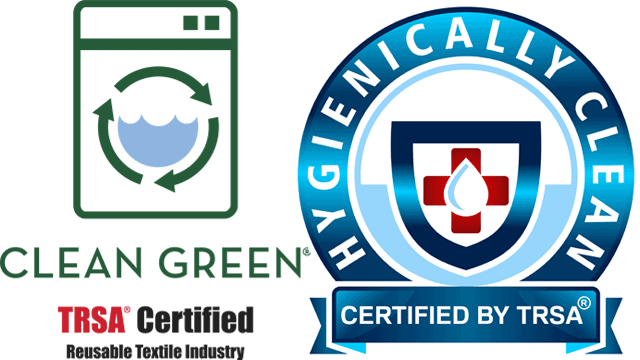 For 2022, free-to-member virtual roundtables are expanding to cover specific professional interests. Upcoming presentations include information on certifications and human resources.
Tuesday, April 12: Certifications. Share and receive ideas for making the most of Clean Green, Hygienically Clean and Certified Professional Laundry Manager (CPLM) certifications as a means of pursuing higher standards and maintaining a commitment to excellence. You'll get up to date on certification requirements and be invited to ask questions about how certification is achieved. Click here to register.
Thursday, April 14: Human Resources. TRSA's Human Resources Committee plans discussion of their priority issues, including potential legal tripwires involving:
Diversity, Equity and Inclusion (DEI)
Sick pay
Morale
Family and Medical Leave Act (FMLA)
Equal Employment Opportunity Commission (EEOC)
Absenteeism
Joe Shelton, regional managing partner, Fisher & Phillips LLP, Nashville, will serve as a legal consultant on this Zoom meeting. His practice focuses on defending employment discrimination claims in trial and appellate courts, as well as litigation on employee defection. Click here to register.