Softrol Adds to Sales Staff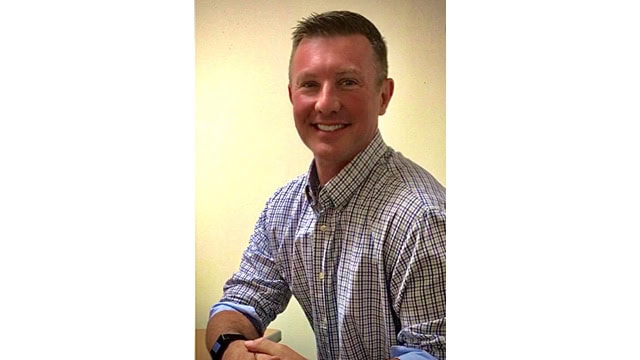 Lanier Bone recently joined the Softrol Systems Inc., Acworth, GA, sales team in the position of technical sales – material handling, according to a news release.
Bone's previous experience in the linen, uniform and facility services industry includes sales and design of garment sort, soil sort and monorail systems. He also spent more than seven years gaining operational experience as a general manager of both large- and small-scale healthcare laundry operations. More recently, Bone expanded his skills through work with laundry equipment sales and engineering, and laundry management consulting.
"With his extensive background in both material-handling systems and laundry management, Lanier will quickly become an integral part of our sales team," said Dave Smith, Softrol's director of sales & marketing. "Softrol's material-handling division is growing rapidly each year, and we're excited to have Lanier's skills to advance future growth in that market."