Spence Joins Diamond Chemical in VP Role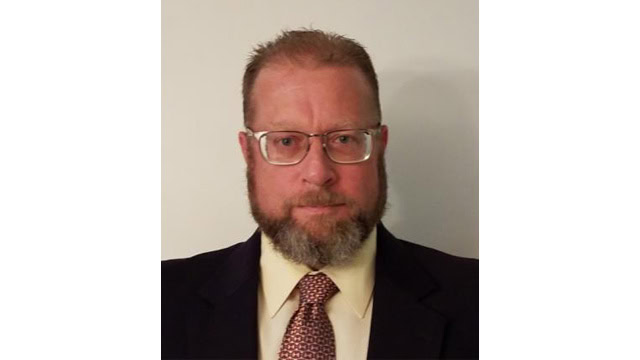 Diamond Chemical Co. Inc., East Rutherford, NJ, recently announced the addition of Sam Spence as the company's vice president of business development. He brings a wealth of experience in plant operations, sales, customer service and process improvement to the Diamond team, according to a news release.
Spence has more than 25 years of experience in the linen supply industry, including more than 20 years as plant manager and general manager for independent linen suppliers. Most recently, he served as a senior consultant for TBR Associates, the consulting division of Tingue Brown & Co., where he partnered with clients to implement process improvement programs to improve throughput and increase profitability.
For more information, visit www.diamondchem.com.