Spruce Linen Founder Passes On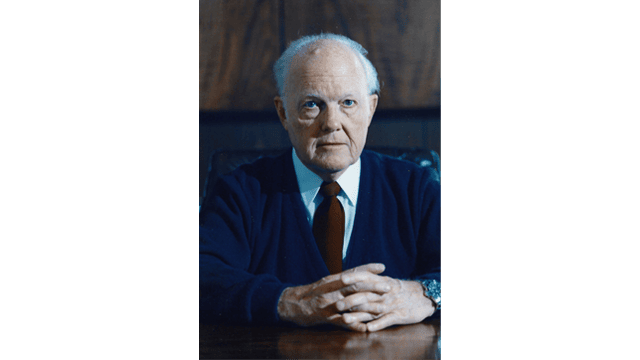 Richard A. Russell, 89, recently passed away. Russell was well known throughout the Twin Cities and nationally as a pioneer in the linen supply industry and as the founder of Spruce Linen Supply in Bloomington, MN.
Russell, who passed away on Dec. 12, 2020, also worked at American Linen Supply Co., where he held the posts of routeman, salesman and sales manager. In 1961, he became a territory representative for Steiner Co., Chicago. A representative of 11 Midwestern states, and later the 11 Western states, Russell was familiar with hundreds of linen supply plants across the U.S. and Canada. He had 70 years' experience in the linen supply industry.
Survivors include his sister, June Gilstad of Kokomo, IN; children, Michael (Paula), Russell and Gale (Terry) Gust; grandsons, Anthony (Becky), Geoffrey (Amanda), Christopher (Sara) and Daniel (Samantha); and great-grandchildren, Savana, Treavor, Isabelle, Deacon and Quinn.