Standard Textile Eyes Growth with Joint Venture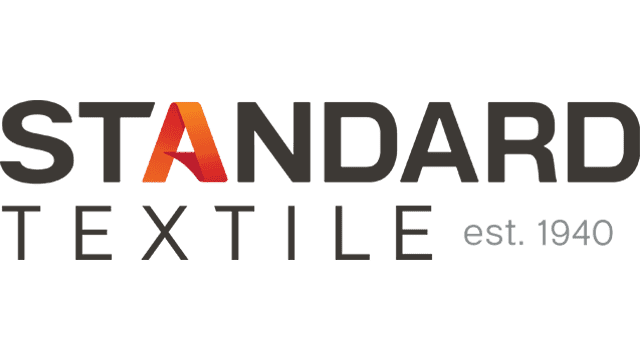 Standard Textile Co. Inc., Cincinnati, and Küçükçalık recently announced that they have entered into a joint-venture agreement. The agreement brings together the specialized expertise and knowledge of two leading textile manufacturing companies to expand their product portfolio and accelerate growth, according to a news release.
Küçükçalık is a global textile manufacturing company with operations in Turkey and Egypt. From fiber production to weaving to finishing, the company produces apparel, bedding, drapery and other decorative products. The company opened its first weaving mill in 1990 and added dyeing and printing factories in 1992. In 2019, Küçükçalık created a new sustainable yarn from discarded PET bottles using advanced spinning technology. The company is listed among the top 500 companies in the Turkish industrial sector.
"We are pleased to announce this new joint venture for Standard Textile," said Gary Heiman, president and CEO of Standard Textile. "We have admired Küçükçalık's world-class facilities in Turkey and Egypt, and this joint venture allows us to both expand our global footprint and leverage their technology and expertise in fiber extrusion. Their innovative fiber extrusion and texturizing operations provide new opportunities for our research-and-development teams to collaborate in designing and developing sustainable products using recycled fiber to meet the needs of current and future customers."
Standard Textile manufactures bed, bath and decorative products, serving the healthcare, hospitality and consumer markets. It has manufacturing operations in North America, Europe, Asia and the Middle East.
"We are very happy to be able to continue our long-lasting friendship and existing trading relationship with Standard Textile now as co-shareholders," said Yaşar and Yılmaz Küçükçalık, the shareholders of Küçükçalık. "We are confident that this partnership will add significant value to Küçükçalık by allowing us to expand in markets where Standard Textile is particularly strong."
To read the full release, click here.