Study Highlights Safety Issues with Disposable Gowns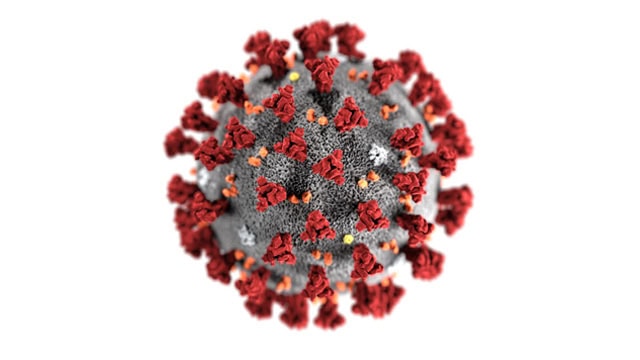 A recent study by a patient safety organization shows that more than 50% of the disposable isolation gowns it tested failed to meet standard levels of protection, putting healthcare workers at risk of exposure to bloodborne or other pathogens, as well as SARS-CoV-2, the virus that causes COVID-19, according to a news release.
Researchers at ECRI, a nonprofit organization that has advised hospitals, government organizations and other healthcare stakeholders on product safety for decades, found that 52% of gowns with unstated levels of protection failed to meet the Association for the Advancement of Medical Instrumentation's (AAMI®) lowest level for protection. ECRI also tested gowns that claimed AAMI-level protection and found that 50% did not meet the AAMI PB70 standard, a system for the evaluation and classification of liquid barrier performance.
ECRI issued a high-priority hazard alert to warn U.S. healthcare organizations about its safety concerns after evaluating 34 distinct models of disposable gowns from suppliers outside North America or from nontraditional suppliers. The evaluation was done according to rigorous product-testing protocols conducted by ECRI's quality-assurance experts at the organization's independent medical device laboratory.
"Hospitals have been ramping up their procurement of isolation gowns to protect workers from the novel coronavirus and we're finding that many of the products they are buying simply do not meet basic protection standards," said Marcus Schabacker, MD, PhD, ECRI's president and CEO. "Our research shows that you can't judge the authenticity of the product based on its appearance, labeling or packaging without product testing."
For more information about ECRI's independent testing of isolation gowns, email clientservices@ecri.org or visit www.ecri.org. To read the full release, click here.