Superior Health Linens Opens Doors for MMI Plant Tour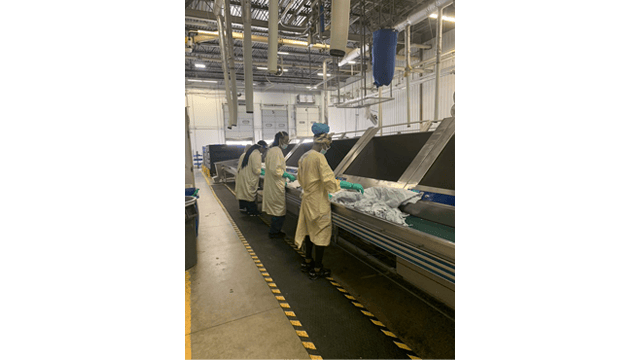 TRSA's 29th Annual Maintenance Management Institute (MMI), the industry's longest-running and most-recognized maintenance management and technology-development program, recently announced that Superior Health Linens will host a plant tour during the Oct. 12-14 institute. The 50,000-square-foot plant, located in Portage, IN, is new to Superior Health Linens, as it was purchased in early 2022.
Superior Health Linens now has seven plants covering Wisconsin, northern Illinois and northeastern Indiana. This Indiana location aligns with HLSG's Superior Healthcare Linen Division's footprint in the Midwest market and has been rebranded as Superior Health Linens' Portage, a member of Healthcare Linen Services Group. "The acquisition of the Portage facility aligns with our growth and expansion plans in the Indiana and Michigan markets," said HLSG's President and CEO Joseph LaPorta. "We are excited to bring additional capacity, redundancy and linen-management expertise to the Midwest."
The wash aisle is equipped with two Jensen and one Lavatec tunnel washers. The Portage plant location processes 40,000 lbs. of laundry per day. To get more information and to register, visit trsa.org/mmi.