Supreme Court to Hear OSHA Vaccine ETS Arguments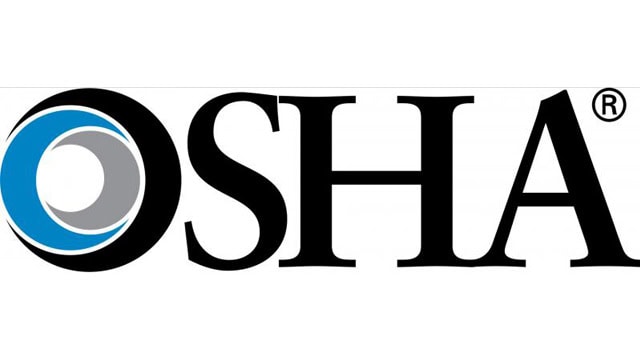 The U.S. Supreme Court will hear arguments to determine the fate of the Occupational Safety and Health Administration's (OSHA) Emergency Temporary Standard (ETS) calling for employers with 100 or more staff members to require employees to get vaccinated or face weekly testing and mandatory masking. The Supreme Court will hear the case at 10 a.m. EST on Friday, Jan. 7.
The Supreme Court will determine if a stay, which was lifted by the Sixth Circuit Courts of Appeals, should be reinstated. Due to the overwhelming interest in the issue, go to the Coronavirus Resource Center at www.trsa.org to hear the Supreme Court's deliberations.
A webinar conducted by TRSA on the issue is available in TRSA's On-Demand Learning Center. Click here to view the recording. Additionally, to get a clearer picture of how the industry is responding to OSHA's ETS, click here to take a survey of how your company is adhering to the ETS.