Survey to Support Improved Supply Chain Management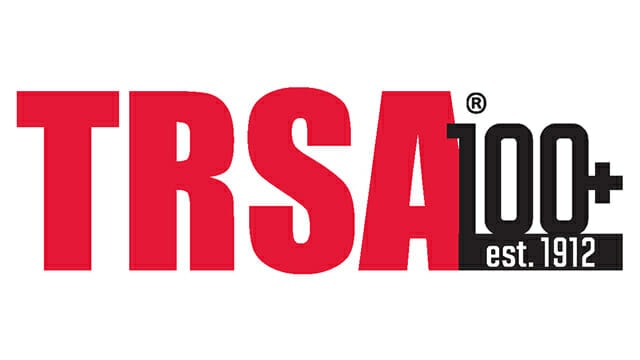 Several leading national and international scholars in business and economics are collaborating on research to advance the field of supply chain management. In the process, they are working with TRSA to examine the linen, uniform and facility services industry's performance in this discipline, starting with a survey of member companies' general managers and marketing/sales management the week of Oct. 25.
Mark Bonn, Ph.D., retired Florida State University distinguished professor and member of the Florida Tourism Hall of Fame, is managing all TRSA responses. "We anticipate the results will be a very powerful statement about TRSA member organization resilience and robustness to natural and man-made disasters," he said.
Targeted recipients will receive an email from Dr. Bonn (bonn3049@comcast.net), and the link to the study entitled: "Supplier Resilience/Robustness." The survey will require less than five minutes to complete.
Results will gauge the industry's success and foster discussion of possible improvement in:
Management capabilities needed to improve resilience and robustness. Organizations will consider how to use resources more effectively and efficiently to develop training and management programs that bolster these virtues.
Recognizing how these virtues sustain business success. With impacts from the pandemic likely to last, findings are expected to provide evidence these are critical factors to sustain supply chain operations and maintain service performance.
Developing organizational culture that enhances these. Organizations will be guided in developing a more desirable workplace environment to encourage employees to improve their personal resilience and robustness during COVID-19.
Contact Ken Koepper, 703.519.0029, ext. 109.