'Take Pride': Roscoe Aids Effort to Redesign Lion Habitat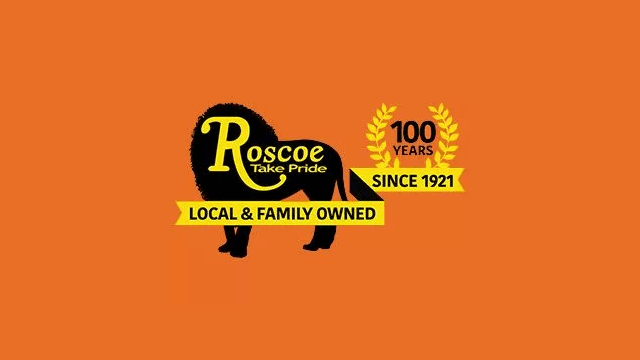 When Chicago's historic Lincoln Park Zoo announced its campaign for an expansion that includes a state-of-the-art redesign of its lion habitat, it was an opportunity too good to pass up for a historic West Side business with a lion as its logo and a 100-year anniversary that coincides with the habitat's completion, according to a news release.
Roscoe, a 100-year-old, family-owned work uniform provider whose "Take Pride" motto and lion logo emblazon the bright orange delivery trucks seen across Chicagoland, has made community support a cornerstone of its company culture since its founding in 1921, the release noted.
"The Lincoln Park Zoo is one of the oldest zoos in North America and an iconic part of the Chicago landscape," said Roscoe President Jim Buik. "This facility, which will provide these amazing animals with a state-of-the-art habitat, represents the best of both community spirit and modern zoological practice and we are really excited to be able to play a role in helping to bring it about."
Roscoe's donation will be marked with a plaque outside the west entrance to the new habitat, named the Pepper Family Wildlife Center. The habitat was built around the existing structure, a Chicago landmark that opened in 1912. The new habitat is scheduled to open this fall and will include an expanded "savanna" area, climbing trees and rocky climbing areas, with plexiglass walls that bring visitors up close. Three females and one male lion will make their home in the new facility beginning sometime this fall.