Take Two: TRSA Running Mother's Day Video Again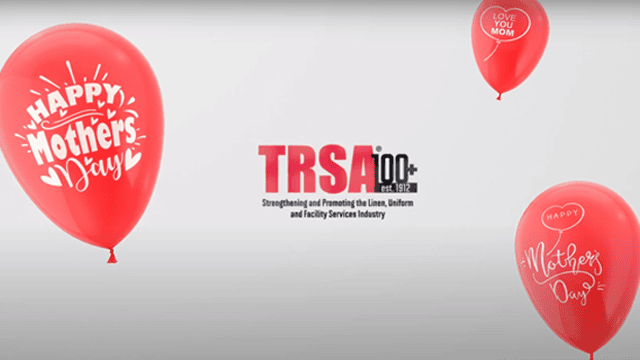 To generate additional business for tablecloth restaurants on Mother's Day on Sunday, May 8, TRSA is promoting a two-week social media and remarketing campaign that encourages families to take moms to these establishments, thus fulfilling TRSA's mission to support these linen service customers. The video campaign was first aired last year and brought success in terms of metrics with the goal of increasing awareness of the industry and increasing dining at restaurants.
In 2021, the video ads were shown almost 40,000 times during a two-week period on Google's YouTube platform and 44% (17,445) of the users who received the ad watched the 30-second video to its completion. Facebook/Instagram plays hit nearly 6,000 video views with 7,969 ad impressions.
The high viewership of the campaign video helped increase demand as was reported from restaurants that are customers of TRSA member linen, uniform and facility services operators.
The video can be viewed and shared at https://youtu.be/dCKqqLROT-o.