TCATA CEO Dies in Florida Interstate Incident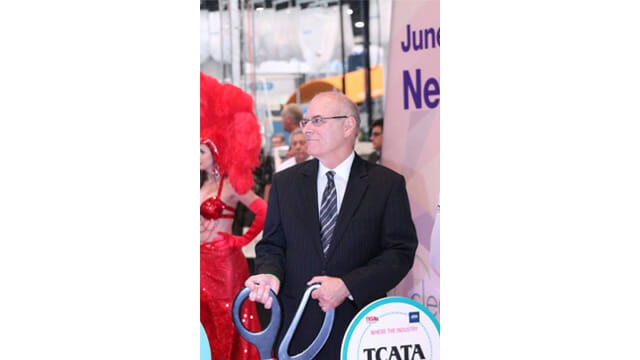 David Cotter, the CEO of the Textile Care Allied Trades Association (TCATA), passed away on Aug. 9 after being struck by a tractor-trailer on Interstate 4 in Polk County (FL), according to news reports. The Polk County Sheriff's Office continues to investigate the incident.
Since April 1993, Cotter, 64, served as the CEO of TCATA, an international trade association representing manufacturers and distributors of dry-cleaning and laundry equipment and supplies. TCATA is one of the five sponsoring associations of the biennial Clean Show, along with TRSA. Cotter twice (2011 and 2013) served as the chair of the Clean Show Executive Committee.
"David will be remembered for advocating for his allied trade textile care supplier members and his dedication to their issues, especially at the Clean Show," said TRSA President & CEO Joseph Ricci. "He will be missed by his Clean Show partners and industry colleagues for his pragmatism and sharp wit."
Cotter was born and raised in Washington, DC, and graduated from Georgetown University with a bachelor's degree in liberal arts. He received a master's degree in communications from Seton Hall University. He is survived by his wife, Beth, and three grown sons. TCATA noted on its official Facebook page that it will release the details of Cotter's funeral services if they become available.
To read more about the incident on I-4, click here.