Texas Tax Bill Takes Next Step Forward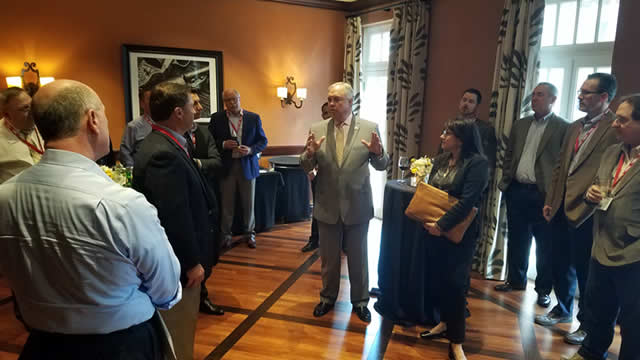 Due to the outreach of TRSA's Texas members during last month's Texas Legislative Conference, HB-1089, introduced by Rep. Drew Darby (R), passed the Texas House of Representatives Committee on Ways and Means unanimously with a bipartisan vote of 8-0. Three lawmakers were absent, but all have communicated to the Ways and Means Chairman Dustin Burrows (R), that they would have supported the legislation.
The legislation will redefine "retail trade" to include the linen, uniform and facility services industry in regard to the Texas tax code and will cut the retail sales tax for the industry almost in half from 0.75% to 0.375%.
The bill now must go to the Calendars Committee, which sets the daily agenda for consideration of legislation by the full House. TRSA would like to thank Patrick Garcia of Division Laundry & Cleaners Inc., San Antonio, for participating in the hearing process to gain the unanimous support for the bill.