Texcare Asia & China Laundry Expo Postponed to 2023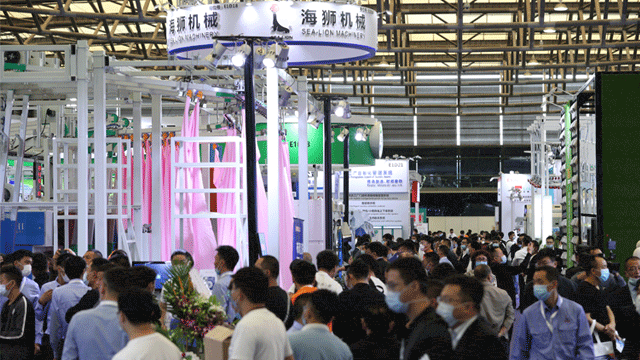 Following rising COVID-19 cases in China, the organizers of Texcare Asia & China Laundry Expo (TXCA & CLE) have decided to defer the fair to 2023 in Shanghai. The trade show was previously scheduled to be held this Nov. 17–19 in Ningbo, according to a news release.
The decision to postpone the show was made to prioritize the safety of attendees, and to support the Chinese government's pandemic-containment measures. Despite the organizers' best efforts throughout the year to hold TXCA & CLE 2022, after discussions with stakeholders they determined that postponing the fair was the necessary course of action. The organizers are looking to provide a platform for the industry to safely gather next year at the Shanghai New International Expo Center. The new dates of the 2023 trade show will be announced at a later date, the release noted.
TXCA & CLE is an annual event organized by the Laundry Committee of China General Chamber of Commerce and the China Light Industry Machinery Association, as well as Messe Frankfurt (Shanghai) Co. Ltd. and Unifair Exhibition Service Co. Ltd. The show is part of Messe Frankfurt's textile care events. For further details, please visit www.texcare.com/brand.