Textile Services Wins 2019 APEX Award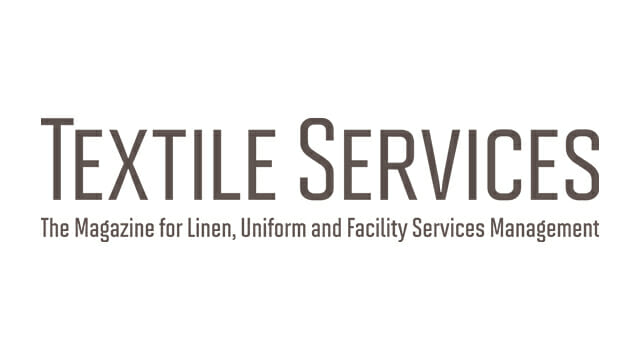 For the ninth consecutive year, Textile Services magazine has received an APEX Award for Publication Excellence.
Textile Services was recognized in the category of "Magazines, Journals & Tabloids – Print" that are 32 pages or longer. The 2019 competition drew more than 1,200 entries from across North America in a range of categories for print and online publications.
Now celebrating its 31st year, the APEX Awards competition is sponsored by Communications Concepts Inc., Alexandria, VA. The company advises clients on publishing, public relations and marketing programs. It also reports on trends in business writing and communications through Writer's Web Watch, an e-newsletter on print, web, electronic and social media. In addition, Communications Concepts produces the Writing that Works Archives, a resource for business communicators. Click here for more information.
"We are pleased and humbled to have our magazine honored once again for delivering high-quality news and information to our readers in the linen, uniform and facility services industry," said Textile Services Senior Editor Jack Morgan. "Credit for our success goes to our staff, our contributors and, of course, to TRSA and our advertisers."