Textile Supplier Commits to Eliminate PFAS by Year's End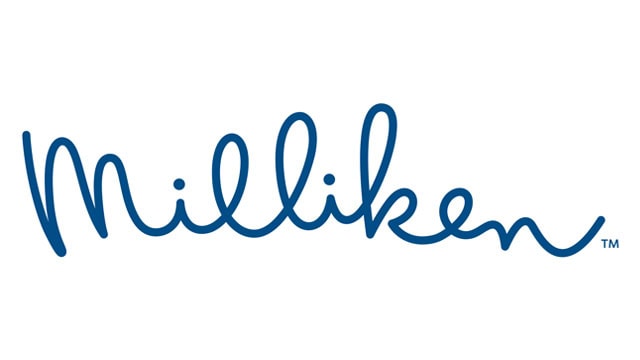 Global manufacturer Milliken & Co., Spartanburg, SC, recently announced a commitment to eliminate all per- and polyfluoroalkyl substances, commonly referred to as PFAS, from the company's textile finishes and fibers portfolio, according to a news release.
Milliken's Textile Business plans to eliminate all PFAS-containing materials from its portfolio by Dec. 31. "Sustainability is a core value of our company, and we are and have always been on a quest for continuous improvement," said Halsey Cook, president and CEO for Milliken & Co. "As part of our sustainability journey, we are committed to finding innovative and meaningful solutions to reduce our environmental impact. While we do not always begin our journey with perfect information, we strive to make adjustments as new information comes to light."
Chad McAllister, executive vice president, Milliken & Co., and president, Milliken's Textile Business, added that, "As a values-driven company, we're always evaluating the needs and demands of the markets we serve. Our promise to our customers is to engineer the highest-quality protective and performance textiles, and our purpose is to positively impact the world for generations."
For more information on PFAS regulations, click here. If you have any questions, contact TRSA's Vice President of Government Relations Kevin Schwalb at kschwalb@trsa.org.