Tingue Featured in Family Business Article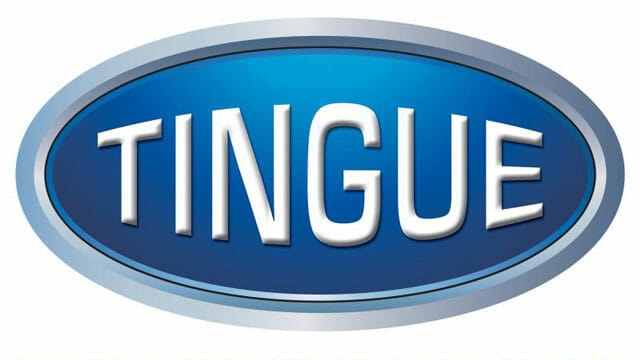 David Tingue, the fourth-generation CEO of Tingue, Brown & Co., recently shared his thoughts on operating and innovating in a family business in an article published in Family Business magazine, a publication for public and private company directors, c-suite executives, leaders and owners of multigenerational family businesses.
The article, titled Entrepreneurship or Family Business or … Both? appears in the March/April 2021 issue of the magazine. A shortened version of the article also ran in a recent Family Business e-newsletter.
In the article, Tingue notes that, "I never considered myself an entrepreneur in the pure sense of creating a new business, but the family business provided me an existing system to be an entrepreneur and create something that has allowed our family business to survive for over 100 years. I can only hope the next generation is given the same freedom and room to be entrepreneurial."
To read the article online, click here.