Tinker Earns TRSA Maglin/Biggie Lifetime Achievement Award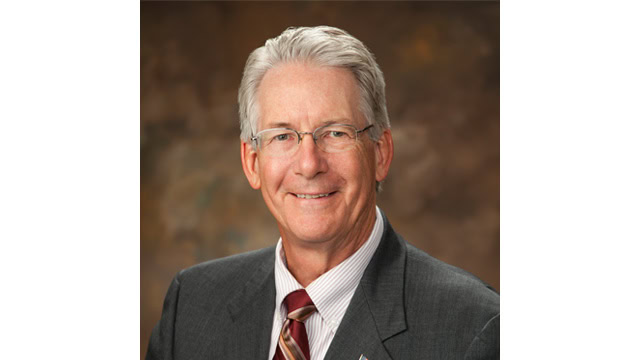 Steve Tinker, senior vice president, research & development and marketing at Gurtler Industries Inc., recently was named the winner of TRSA's Maglin/Biggie Lifetime Achievement Award, an honor recognizing the exceptional lifetime contributions by an associate supplier partner to improve the association and industry. Tinker will receive his award during the Annual Awards Dinner on March 24, 2021, in conjunction with TRSA's 11th Annual Legislative Conference at the Gaylord National Resort & Convention Center, National Harbor, MD.
Tinker has nearly 50 years' experience in the industry as a product development scientist and marketing executive. He has developed and brought to market numerous institutional and industrial laundry detergents and specialty chemicals. He is currently responsible for new product development, corporate quality assurance, product maintenance and field technical service support at Gurtler.
TRSA Chair Jim Buik, Roscoe Co., noted that the Executive Committee's decision was "a well-deserved acknowledgement of Tinker's commitment and contributions to the industry. The TRSA Maglin/Biggie Lifetime Achievement Award is bestowed only upon professionals in recognition of their exceptional personal service to our industry and to the associations that serve the industry."
Tinker has promoted TRSA's value to the industry, supporting the association through his work on the TRSA Healthcare Committee, of which he is a founding member. He has served as chair of this committee in addition to the TRSA Education Committee and has worked with various professional development programs for TRSA.  He has published numerous articles on a wide variety of laundering technology in industry publications over the years, including Textile Services. Tinker also is very active in other industry-related organizations including a leadership role with the American Reusable Textile Association (ARTA).
The Maglin/Biggie Award is named for the late Rudolph A. "Rudy" Maglin, a chemical supplier who finished his career with Dober Group (Spindle Technologies), Woodridge, IL; and James Biggie, the launderer-turned-garment-identification specialist for Penn Emblem Co., Philadelphia. Since 1987, Lifetime Achievement Awards have been given to 23 individuals from associate member companies.
To learn more about the TRSA Maglin/Biggie Lifetime Achievement Award and review past recipients, visit www.trsa.org/awards.