'Tis the Season: MIP Staff Hosts Holiday Celebration at Nursing Home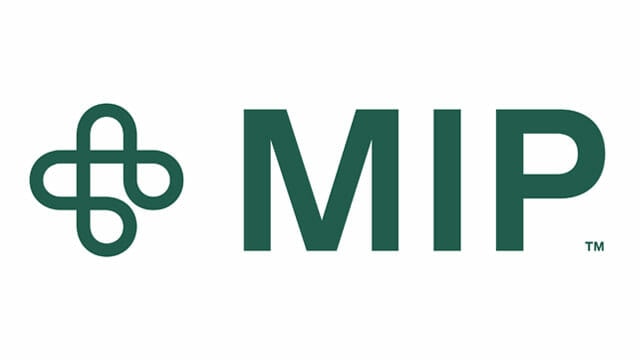 MIP staff members recently visited a long-term care residence in Ontario, Canada, to give back to the staff and residents during the holiday season.
During the past 18 months, the care staff at Champlain Long-Term Care Residence in Hawkesbury have had to deal with many challenges due to the pandemic and to the realities that healthcare workers worldwide face on a daily basis. From long hours to new regulations to stress and fatigue, these selfless individuals continue to be there to care and comfort our loved ones, while putting their own well-being aside.
On Dec. 8, a team of MIP "Elves" arrived at this small nursing home, to deliver a little holiday break and plenty of surprises. The surprises included a well-deserved celebration filled with coffee and snacks for all staff and residents, as well as some much-needed supplies for the home (blankets for all the residents, PPE caddies filled with isolation gowns and microfiber cloths), including some Google Nests to help residents communicate with their loved ones and listen to their favorite tunes.
The care staff also received goodie bags filled with sweet treats, reusable facemasks and straws, and even some Tim Horton's gift cards. The holiday surprise ended with a few special gift draws, including a spa getaway, an Amazon gift card, gift baskets and other special treats.
Click here to view a video recap of the visit. To read more about the visit, click here.