TRSA Adds Detailed Vaccine Information to Website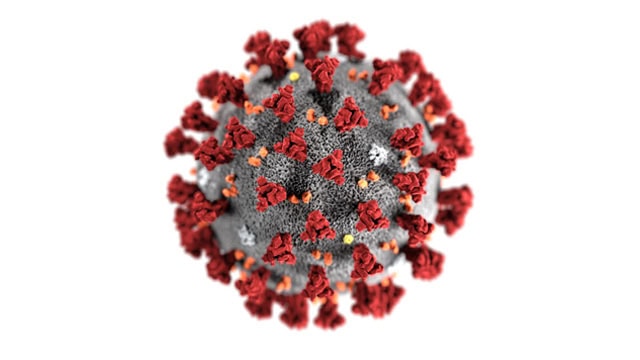 TRSA recently added a new resource to its Coronavirus Resource Center. Visit the Vaccine Distribution Guidance page for information on each state's vaccine allocation phases and priority groups. TRSA will continue to update this page as new information becomes available.
This resource is on the TRSA Coronavirus Resource Center page under the header titled "For Your Leadership Team." The Coronavirus Resource Center can be accessed online at www.trsa.org/covid19.
TRSA continues to reach out to state COVID-19 task forces and governors, working to raise the priority level of the linen, uniform and facility services industry to receive COVID vaccines. For more information on TRSA's latest COVID vaccination priority efforts as well as a concise report of the stimulus package enacted in late December 2020, register for TRSA's Vaccine Efforts & Industry Update Webinar, scheduled for Tuesday, Jan. 12 at 11 a.m. EST.