TRSA Announces Partnership with WATS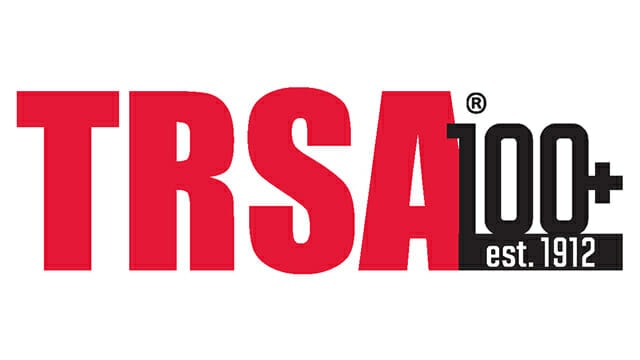 The board of the Wisconsin Association of Textile Services (WATS) has decided to partner with TRSA to run its association. This change will make WATS a different and more valuable organization, WATS Chair Jim Leef shared in a recent letter to WATS members.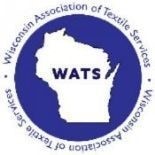 "The Board feels TRSA's industry knowledge and added industry contacts will benefit the WATS membership in terms of advocacy, communication and program development to enhance your WATS membership," Leef said. "The textile services industry is a small community with a large market footprint. It is important that we work closer together to ensure the industry's narrative regarding sustainability, safety, self-regulation and the benefits of uniform rental and linen supply."
TRSA's leadership believes in the importance and value of regional associations and alliances. These formal and informal relationships help ensure coordinated efforts to advocate for the linen, uniform and facility services industry and improve professionalism while ensuring these organizations receive customized training and networking opportunities.
"TRSA's professional-management team has nearly 100 years of association-management experience," said Kevin Schwalb, vice president of government relations at TRSA, who will be the main point of contact working with WATS. "Our experience includes multi-management capabilities and strengths that will serve WATS members by preserving their identity and organizational benefits while enhancing performance and access to industry-specific resources." The partnership will allow WATS to accomplish several objectives:
Maintaining WATS autonomy with its board making decisions on the direction, activities and financials of the organization
Enhancing WATS performance with access to a range of professional experience and expertise in advocacy, finance, event planning, education development, communications and management
Strengthening the industry's professionalism and message coordination
Increasing advocacy efforts with access to additional resources to proactively improve policies, tax issues and other pro-business initiatives such as the WATS effort to reclassify as manufacturers
Leveraging TRSA's resources to improve educational programs both online and face-to-face
Benefiting from additional access to TRSA benchmarking, research and networking opportunities
WATS members will start receiving information from TRSA regarding the development of WATS programs, advocacy and education opportunities. If you have any questions, contact Leef at jleef@industrialtowel.com or Schwalb at kschwalb@trsa.org.