TRSA Chairman Shares Secrets to Surviving COVID-19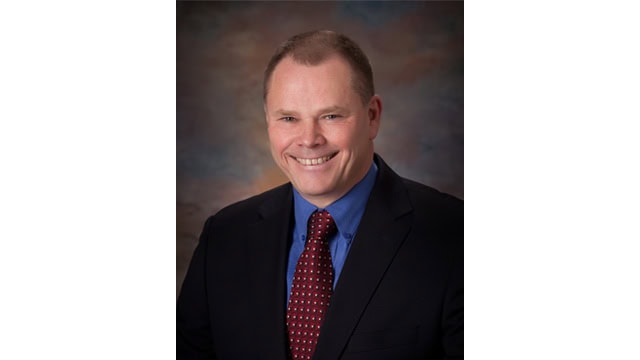 Jim Buik, president and CEO, Roscoe Co., Chicago, and TRSA Chairman, recently shared several best practices that his company has implemented to make it through the coronavirus crisis. The tips were published in the Daily Herald Business Ledger, a business publication serving suburban Chicago.
Buik shared five key strategies that Roscoe implemented before and during the pandemic that helped the business make it through these trying times. These include:
Communication: Implemented daily team leader meetings and expanded communication plans to include ongoing dialogue with customers, suppliers and the entire Roscoe team, with a focus on transparency.
Planning: The company's previous strategic planning experience put it in better position to pivot when the crisis presented itself.
Certifications: Third-party reviews such as the company's Hygienically Clean certification have made Roscoe's business stronger and more accountable.
Collaboration: Networking and information sharing through groups like TRSA and Six Disciplines have proven to be an invaluable source of information and expertise.
"The Perfect Old Fashioned": Determine the right recipe for your family business and dedicate your best resources toward making those two or three improvements happen.
To read the full article, click here.