TRSA Discusses Infrastructure and Environmental Issues with Blue Dog Democrats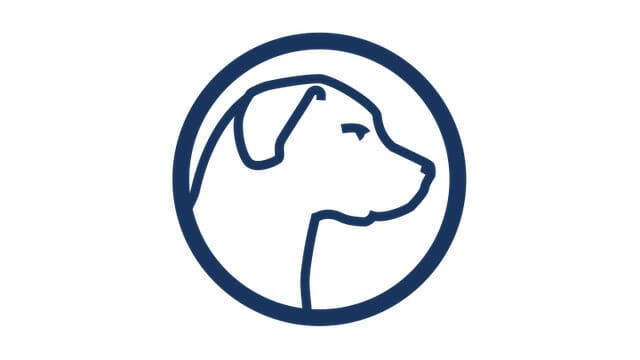 TRSA President & CEO Joseph Ricci recently met with congressional members of the Blue Dog Coalition, an official caucus of 27 fiscally responsible Democrats dedicated to common-sense solutions, to educate them regarding the cost-effective, sustainable benefits of the linen, uniform and facility services industry, and to discuss fair, balanced business-oriented issues.
Accompanied by TRSA's Federal Legislative Consultant Bill Spencer and two summer interns, the meetings focused on representatives from committees of primary interest to TRSA members, including Transportation & Infrastructure, Energy & Commerce, Veteran Affairs and Regulatory Oversight, with a wide range of backgrounds and seniority from newly elected Rep. Joe Cunningham (D-SC) representing eastern South Carolina to eight-term Rep. Dan Lipinski (D-IL) representing south Chicago. The group also met with former Chicago Police Department Homicide Detective and Blue Dog Coalition Co-Chair for Policy Rep. Tom O'Halleran (D-AZ) representing eastern Arizona and Rep. Kurt Schraeder (D-OR), a former veterinarian, representing western Oregon.
Discussion ranged from the importance of infrastructure investment and the industry's commitment to a four-year phase-in of a 20 cents per gallon gas tax and the new proposed overtime rule of $35,000 limit for non-exempt employees to the industry's dedication to employing and supporting veterans, labor shortages, skills gap, apprenticeship programs and immigration reform.
"With nearly 30,000 vehicles on the road, we emphasized the critical aspects of timely, efficient delivery to our hundreds of thousands of customers for patient and employee safety and services," Ricci said "We also highlighted our industry's commitment to hiring military veterans and sustainability through cooperative, progressive environmental policies 'as the original recyclers.'"
Ricci referenced TRSA's more than 20-year partnership with the U.S. Environmental Protection Agency (EPA) including industry-led initiatives such as LaundryESP® and Clean Green certification that ensure that the linen, uniform and facility services industry reduces water and energy consumption, shop-towel rules and the voluntary phase-out of NPEs from detergents that recently culminated in TRSA member WSI earning the prestigious Green Chemistry Award for the first phosphate-free detergent earlier this week.
Despite representing a wide range of populations including rural, urban and industrial segments of the United States, the representatives quickly grasped the impact of TRSA's services on healthcare, manufacturing, services and hospitality, as well as employee and customer safety. TRSA members with either plants in their respective districts or serving their constituents ranged from independent operators to national chains including Alsco, Aramark, Cintas, Mickey's Linen, Mission Linen, Morgan Services, Prudential Overall Supply, Sea Island and UniFirst.