TRSA Gets Indiana Legislation Introduced for Uniform Rental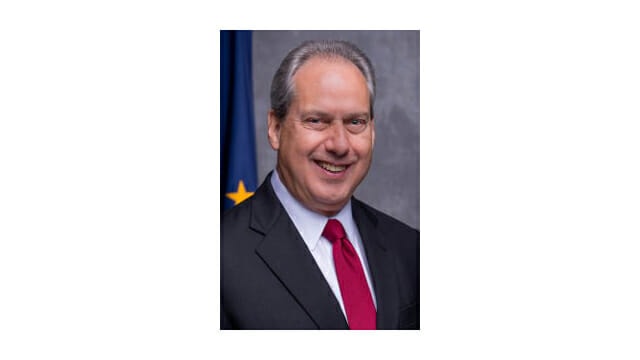 The Indiana Wage Assignment Act of 2015 lays out what items are allowable for deducting wages from an employee's paycheck. One of the items laid out in the legislation is the purchase of uniforms; however, the statute doesn't include rental uniforms.
While the actual language specifically mentions only the purchasing of uniforms, the Indiana Department of Labor's Wage and Hour Division has interpreted that the law allows for both the purchase and rental of uniforms. This confusion is causing lawsuits to be levied against employers and laundry providers for inappropriately deducting employee wages.
TRSA is working to reform the legislation by getting the rental of uniforms included in the law. TRSA has made a huge step in that direction by working with Indiana State Sen. Philip Boots (R) to introduce SB 99. The legislation will add the rental of uniforms to the list of items allowable for deduction from a worker's paycheck.
TRSA is in the process of planning an Indiana Legislative Conference to highlight the legislation and the need to get it enacted into law. For more information, contact TRSA's Vice President of Government Relations Kevin Schwalb at kschwalb@trsa.org.