TRSA Holds 'Oscar' Competition with First-Ever Video Contest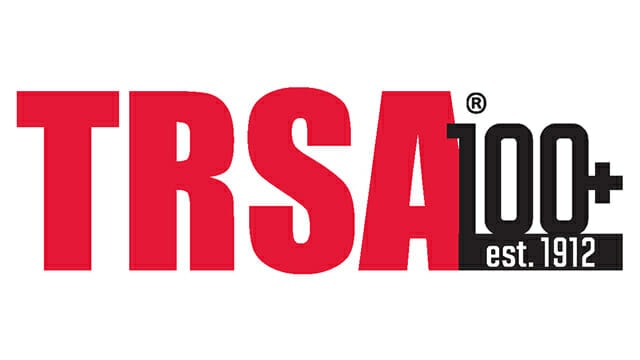 Beginning Sept. 14, the TRSA Marketing & Sales Committee, in conjunction with its November Virtual Marketing & Sales Summit, will host TRSA's first-ever video contest! The contest is driven by TRSA operator (laundry) members – you submit your videos, and vote on the entries. Those attending the TRSA Marketing & Sales Summit will award the top prize on Nov. 18!
The purpose of the contest is to bring a lighthearted awareness to the continued rise in importance of videos when it comes to educating customers and prospects about your business, your employees, and/or your products and services. It's rare to find a consumer without a smartphone and a social media presence. Airing your videos on YouTube and other platforms is an easy way to get your company in front of those who need to know about it most. Let's help one another bring awareness to our industry, its products and services!
Please click here to enter your published video by Friday, Sept. 25. A quick YouTube search of member companies on that platform yielded an impressive number of creative videos already in circulation. All types of videos are welcome, whether they are professionally produced or shot with a smartphone.
This is your chance to match one of your videos with those from other TRSA members. If yours is chosen by contest judges as one of the Top 16, you'll be eligible to win the highest contest award and your video will be rated by the membership at large through a weekly voting process that will begin Oct. 5. All individuals employed by TRSA operators and associate supplier partners will be invited to rate the Top 16, providing you with an unprecedented opportunity to have your video compared with those of others in linen, uniform and facility services.
FAQs
Is there a theme or subject my company's video should cover?
No! Whether you made a specific video for current circumstances or a company anniversary video or one touting an innovative product or stellar customer service, all videos are welcome.
Where do I go to submit my company's video?
To enter, please go to www.trsa.org/marketingsummit and click on the "video contest entry" link.
We created a video a few years ago. Can I enter that?
Yes! Videos do not have to carry a 2020 production date.
What file formats are acceptable to use?
For the first round of entries, please provide only your video's URL on the entry form; do not send files to TRSA.
When is the deadline to submit a video entry?
All video entries must be submitted by midnight on Friday, Sept. 25.
How many videos can I submit?
Limit is one video per company.
How will the videos be judged and what will they be evaluated on?
Judging of the videos will be done by TRSA members, on a five-star rating system. Reviewers will judge videos on how well these fulfill their intended promotional purpose as described on your contest submission form, such as showcasing your company, employees or products. The star ratings will be tallied and the top 16 highest vote-getters will move on to the 'sweet sixteen' voting rounds in October.
When will the top sixteen videos be announced?
The 16 finalists will be announced on Oct. 5, with the first round of votes beginning that week. Each week (Oct. 5, 12, 19 and 26), four videos will be released for voting. One ballot per person each week.
When are the final winners announced?
The top four videos will be part of the TRSA Virtual Marketing & Sales Summit video presentation on Wednesday, Nov. 18. Final voting will take place by those attending the Summit on Nov. 18. The winning video will be announced at the event's virtual after party on Nov. 18 (approximately 3 p.m. Eastern time).
Questions about the video contest can be directed to Sharon Sheldon, TRSA marketing manager at ssheldon@trsa.org.