TRSA to Host Market-Specific COVID-19 Teleconferences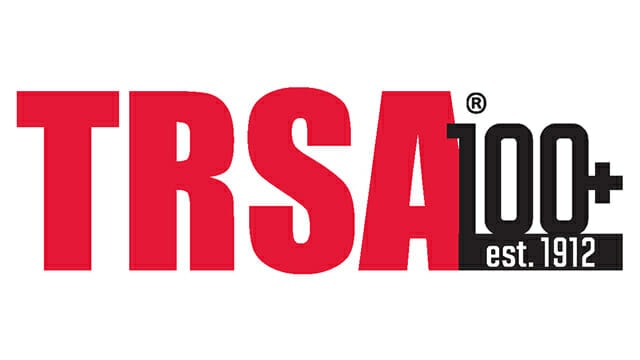 TRSA will host several market-specific teleconferences that will facilitate discussions and information-sharing pertaining to the linen, uniform and facility services industry's COVID-19 response. The agenda for the calls will include highlighting best practices and identifying market-sector specific issues and opportunities to promote hygienically clean reusable textiles.
View below to get the link and instructions for access for your market's teleconference:
Hotel/Hospitality
Tuesday, March 24
1-2 p.m. EDT
Facilitator: Harry Kertenian, Magic Laundry Services, Los Angeles, Chair, TRSA Hospitality Committee
Discussion will include:
Impact on plant equipment, route size, service frequency
Communicating with employees to get them back post-crisis
Role of outsourced laundry in future hotel industry recovery
F&B/Restaurant
Wednesday, March 25
11 a.m. – noon EDT
Facilitator: Ken Koepper, Director, TRSA Membership and Industry Outreach, Alexandria, VA
Discussion will include:
Operational impact, i.e., layoffs, closures
Alternative revenue opportunities
Planning and preparing for post-crisis recovery
Healthcare
Wednesday, March 25
1-2 p.m. EDT
Facilitator: Randy Bartsch, CEO, Ecotex Healthcare Linen Service, Abbotsford, BC, TRSA Board Liaison, TRSA Healthcare Committee
Discussion will include:
Impact on linen transporation (route safety/protocols)
Handling of soiled linens
Employee communications
Industrial/Uniform
Thursday, March 26
11 a.m. – noon EDT
Facilitator: Israel Cartagena, Roscoe Co., Chicago, Chair, TRSA Industrial/Uniform Committee
Discussion will include:
PPE, disinfection and social distancing for route salespeople
Dust control in the age of hypersensitivity to infection potential
Increased emphasis on selling facility services products
TRSA is committed to providing resources to help in this unprecedented, challenging time. For more information on the industry's response to COVID-19, visit www.trsa.org/covid19.