TRSA Lines Up Keynotes for Healthcare Conference, Marketing Summit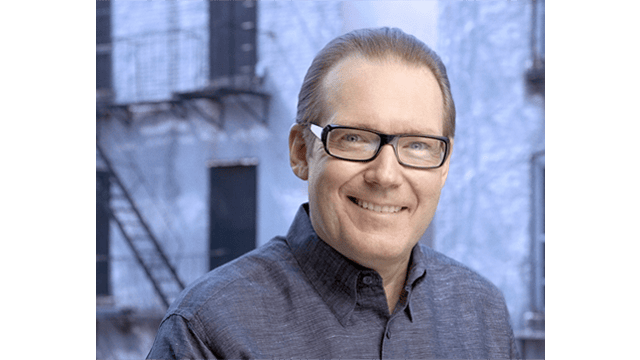 TRSA recently announced the keynote speakers for its 10th Annual Healthcare Conference and Fourth Annual Marketing & Sales Summit. Both events will take place in Plano, TX, in mid-November.
TRSA's 10th Annual Healthcare Conference, scheduled for Nov. 16-17, will feature a keynote address from Mike Rogers, a dynamic speaker who delivers an entertaining and common-sense vision of change for business and individuals, blending technology, economics, demographics, culture and human nature.
Rogers' career spans from Rolling Stone writer, to Outside magazine co-founder, to editor and general manager of Newsweek.com, where he won the Distinguished Online Service award from the National Press Club for coverage of 9/11. Rogers will focus his keynote, What Comes After COVID, on the linen, uniform and facility services industry and what we can expect in the post-pandemic recovery.
On Nov. 15-16, the Fourth Annual Marketing & Sales Summit will kick off with Shawn Rhodes, a speaker, author and business system engineer. Rhodes, a former Marine Corps War Correspondent who studied organizational execution on-site in more than two dozen countries and multiple combat locations, will share his techniques during a presentation titled, Bulletproof Selling: Systemizing Sales for the Future of Textile Rental.
An international expert in dramatically improving the performance and profitability of organizations, Rhodes authored Pivot Point: Turn on a Dime Without Sacrificing Results and has featured work in Time, CNN, NBC, Inc. magazine and news outlets throughout the world.
The Fourth Annual Marketing & Sales Summit and 10th Annual Healthcare Conference will run back-to-back at the Renaissance Dallas at Plano Legacy West Hotel offering a combined evening reception of networking between attendees of both conferences. For more information on the Healthcare Conference, click here. Click here for more information on the Marketing & Sales Summit.