TRSA Members Among the World's Most Ethical Companies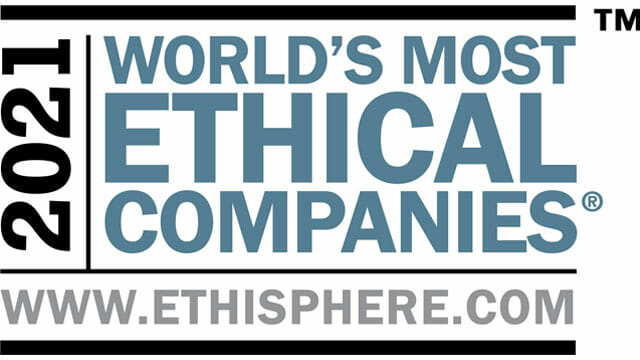 Ethisphere, a New York-based leader in defining and advancing the standards of ethical business practices, recently announced the 135 honorees representing 22 countries and 47 industries that have earned the designation of World's Most Ethical Companies® in 2021. Four TRSA supplier partner companies were named to the list; three of them received honors for the 15th consecutive year.
TRSA members that made the list include:
This is the 15th annual recognition of companies that have demonstrated a commitment to ethical business practices through programs that positively impact employees, communities and broader stakeholders, and contribute to sustainable and profitable long-term business performance. In 2021, nine companies are first-time honorees. Six have been recognized 15 times, or every year since the awards program was launched in 2007. Ecolab, Kao and Milliken are among the latter group that have been honored for 15 consecutive years.
"We continue to be inspired by the actions and initiatives of the World's Most Ethical Companies honorees," said Ethisphere CEO Timothy Erblich. "Leadership by this group of companies is a reason that business – above all other institutions – was most trusted during the challenging times of 2020. Honorees integrate ethics and values with corporate strategy. They speak up, are transparent, take action and look for innovative ways to make a difference. We congratulate their efforts."
Ethisphere will host a Virtual Honoree Gala on April 20 where Make-A-Wish CEO Richard K. Davis will deliver the keynote address. Click here to view the full list of the 2021 World's Most Ethical Companies. To read the full release, click here.