TRSA: New Data Policy in Compliance with the EU's GDPR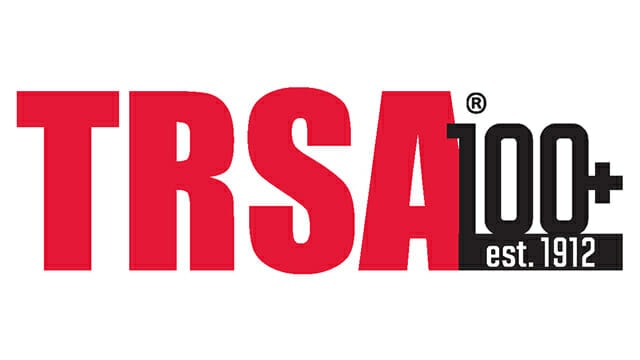 The European Union's General Data Protection Regulation (GDPR) took effect on May 25. Essentially, the GDPR is a law that grants new privacy rights to individuals and enacts new obligations for companies regarding the privacy of an individual's data. This new privacy law primarily affects companies in the European Union or larger corporations in the U.S. that connect with people worldwide. However, the GDPR also affects smaller organizations, such as TRSA, whose primary business is in the U.S. but also has contacts with members and others in Europe as well.
The aim of this law is to give individuals greater control over their personal data. In order to comply with the standards of the GDPR, TRSA has updated its Privacy Policy. We have made the necessary changes in our Privacy Policy to comply fully with international data-privacy laws. In addition, we will be open and clear with you about our data-collection practices.
Our new Privacy Statement is transparent. It spells out the answers to the questions you may have regarding your personal information.
Below are some of the major changes we've made to our Privacy Policy in order to comply with the GDPR. For example:
Our updated Privacy Statement makes it easier for you to understand the processes behind our data collection. It explains in simple terms what information we collect, why we collect it, and how we use it, so that you have a clear understanding of why we ask for personal information.
Our new Privacy Statement ensures your rights as an individual to your personal information. You may request access to your information, a correction of any information, a deletion of any information, and a copy of your personal information files. Also, you can object to the processing of data, and you may withdraw the consent to allow us to process data.
Here at TRSA, we have not only updated our Privacy Statement, but we are educating our staff on the GDPR to ensure that our database reflects the new standards. We also are reviewing all of our policies and contracts to ensure ongoing compliance with the GDPR.
Individuals aren't required to take any action under this law. However, TRSA encourages its members and all those who access our website, products or services, to click here to review our fully updated Privacy Policy. Above all, we want to emphasize that your information is safe with TRSA.