TRSA's Veterans Day Schedule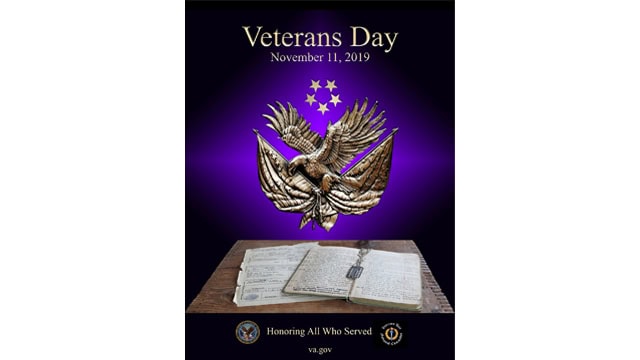 The Alexandria, VA, headquarters of TRSA, the association for linen, uniform and facility services, will remain closed on Monday, Nov. 11, in observance of Veterans Day. Regular office hours will resume on Tuesday, Nov. 12.
TRSA's e-newsletter, Textile Services Weekly, will appear on Monday morning in subscriber inboxes as usual.
If you are a veteran, please accept our sincere thanks for your service! To read more about Veterans Day, click here.