U.S. Senate Passes PPP Extension Act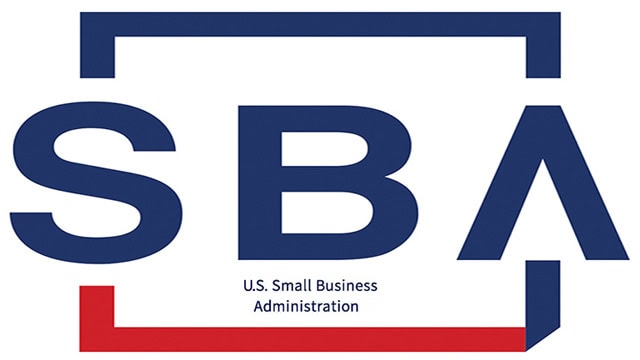 The U.S Senate overwhelmingly approved the Paycheck Protection Program (PPP) Extension Act (H.R. 1799), which extends the PPP until May 31. The Senate passed the bill on March 25 by a vote of 92-7, after the bill passed the House on March 16.
The PPP was set to expire at the end of March with nearly $76 billion left unspent. This bipartisan bill extends the PPP deadline to apply for an additional two months and gives U.S. Small Business Administration (SBA) lenders an additional 30 days to process those applications.
The legislation was introduced in the House by Reps. Bourdeaux (D-GA), Kim (R-CA), Velazquez (D-NY) and Luetkemeyer (R-MO), and companion legislation (S. 723) was introduced in the Senate by Sens. Collins (R-ME), Cardin (D-MD) and Shaheen (D-NH).
The PPP was extended with $284.5 billion in funding by the FY 2021 Appropriations Act (passed in December 2020) and received an additional $7.25 billion from the American Rescue Plan. To read more about this recently passed legislation, click here.