UK Launderers' Association Names New Chief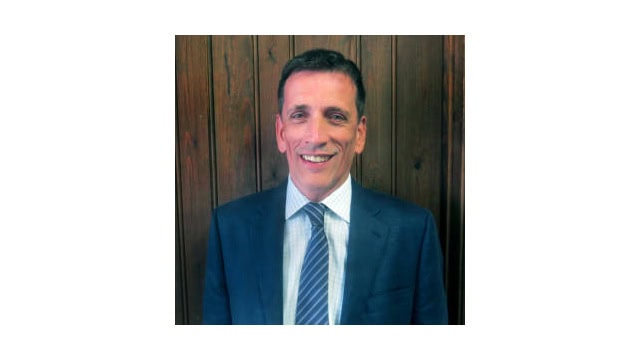 The board of directors of the Textile Services Association (TSA), the United Kingdom's (UK) leading laundry and textile care trade group, recently named laundry veteran and TSA board member David Stevens as its new chief executive, according to a news release.
"David enthusiastically stepped up to the task when we were looking for a new CEO, and his appointment brings a number of immediate benefits to the TSA," said TSA Chairman Charles Betteridge. "A long recruitment process could disconnect us further from the membership at a time when listening to our members must be our first priority."
Betteridge added that Stevens has put together a detailed two-year plan for the TSA that will draw on his extensive knowledge of the industry to deliver what members expect from their association.
Stevens has more than 30 years' experience in commercial laundering. This includes an early experience with the UK's only laundry-based higher education program, Laundry Technology and Management, which was offered at Derby College, England, the release said.
In 1982, Stevens joined the family-owned laundry, Paragon. There, he rose through the ranks, becoming general manager and then managing director in 1995. Stevens also was a co-founder and later director of a laundry conglomerate, Brilliant Laundry Group. Since that company was sold in 2016 to CLEAN Linen, Stevens has worked as a consultant to the UK laundry industry. He's also chaired the TSA's Commercial Committee for more than 10 years.
Stevens said he's eager to take the reins at TSA. "I am delighted to take on this challenging role and my key focus will initially be to make sure that the TSA delivers a vibrant and innovative program of activities to engage the membership on both the supply chain and laundry side."
Stevens succeeds Interim Manager Robin Rhodes, who was filling in the leadership slot vacated in December 2018 by the departure of Philip Wright, who had led the TSA for three years. Click here for details.