VEGA Systems Appoints Shaw as President of U.S. Division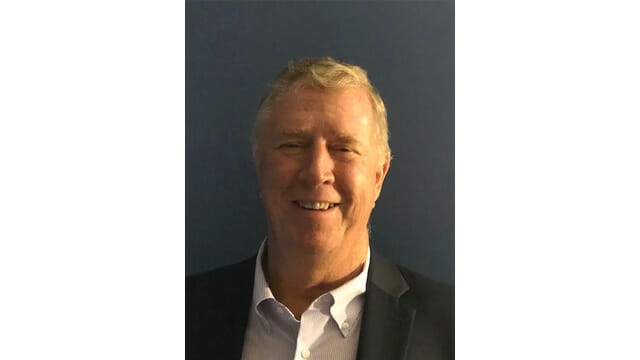 VEGA Systems B.V. of Oss, the Netherlands, recently hired Jim (James) Shaw as president of its VEGA Systems USA division. Shaw is an industry veteran with decades of experience. Through the years, his previous positions with equipment manufacturers in the industry has been instrumental in both the development of equipment offerings and subsequent company's growth, according to a news release.
"The addition of Jim to our growing USA division brings another very experienced force to help lead our continued development in the U.S. market," said Ad van Geffen, president/owner of VEGA Systems Group. "Our commitment to growing the VEGA brand in the U.S. is founded on our commitment to supplying and supporting our customer's needs with high-quality equipment and people. Jim's experience with equipment manufacturers and business development in our industry is a perfect fit for VEGA's commitment to strengthen and develop partnerships with our customers."
"This step of appointing Jim Shaw to extend the USA team is in line with the continuous growth plan VEGA Systems has been working on," said Rogier Vos, CEO of VEGA Systems Group. "Customer value creation based on the customer intimacy we have, gives us a unique place in the market. Worldwide we are expanding our reach based on the continuously growing portfolio."
Previously a joint partnership, VEGA Systems USA is now solely owned and operated by its' parent company, VEGA Systems B.V. As a manufacturer, VEGA now offers a full line of equipment to support their customers in every area of the laundry from individual equipment needs to complete turn-key solutions.
For additional information, please visit www.vegasystems-group.com or contact VEGA Systems USA at 855.834.2797. Vega Systems will be at Booth No. 2142 at the upcoming Clean Show in New Orleans.