Venus Group Wins Award for U.S. Manufacturing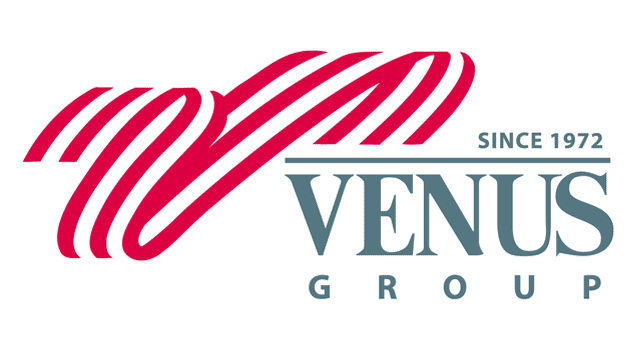 SEAMS, which represents the U.S. sewn products industry, and its strategic partner, the Reshoring Initiative, recently announced the winners for 2021 in the Brands & Vertical Retailers and Cut & Sew Manufacturers categories for its Annual Sewn Products National Reshoring Awards. TRSA supplier partner Venus Group was presented with the Cut & Sew Manufacturers Award, according to a news release.
Venus Group is a manufacturer and supplier of table linens, including napkins and tabletops. Prior to 2015, Venus Group manufactured approximately 864,000 items per month in Mexico and the Dominican Republic and today manufactures 1,000,000 items per month in Fort Lawn, SC, replacing all offshore work and creating 42 jobs in the U.S.
Soft-Tex International was presented with the Brand Award for its fiber and hybrid pillows, memory foam pillows and mattress topper products. Each award winner was presented with a certificate and received accolades from SEAMS and the Reshoring Initiative in front of hundreds of SEAMS members in attendance at the SEAMS Fall Conference.
For more information, visit www.seams.org.