VF to Expand Workwear Operations in Tennessee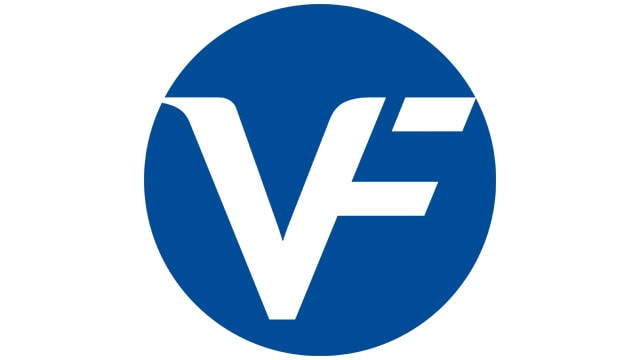 Tennessee Gov. Bill Lee (R), Department of Economic and Community Development Commissioner Bob Rolfe and VF Corp. officials recently announced that the company will expand its footprint in West Tennessee. VF plans to expand its current workwear operations in Henning and locate a new manufacturing facility in Covington, investing nearly $7.5 million and creating over 220 new jobs, according to a news release.
To keep up with the company's unprecedented growth, VF will expand its manufacturing facility in Henning, where it will create 162 new jobs, and locate a new distribution facility in Covington, where it will create 66 new jobs. The company plans on locating its new distribution operations in an existing building in Tipton County.
"We are pleased that VF has chosen to create more than 220 jobs in West Tennessee," Gov. Lee said. "VF's decision to not only expand but also locate new operations in West Tennessee showcases that Tennessee's strong workforce and central location make it a perfect location for a company like VF. We are honored that VF has chosen these two communities to locate operations and expand its Tennessee footprint."
Chris Holcombe, president of VF Workwear, added that, "We are very proud of our operations in West Tennessee and couldn't be more excited to expand our presence in this part of the state. Our workwear division is a growing part of our global VF business, and these facilities will provide us with the added capability and resources to deliver high-quality work apparel and footwear to our consumers and customers. On behalf of the workwear team and VF as a whole, we want to thank Gov. Lee and (Lauderdale County) Mayor (Maurice) Gaines and (Tipton County) Mayor (Jeff) Huffman for their continued partnership."
Founded in 1899, VF Corp. is one of the world's largest apparel, footwear and accessories companies. VF's workwear division has a major presence in Nashville, TN, and employs more than 6,600 people worldwide providing brands such as Red Kap®, Bulwark®, VF Solutions™, Horace Small™ and Dickies® to workers in diverse occupations.
To read the full release, click here.