VF Releases Social and Environmental Responsibility Goals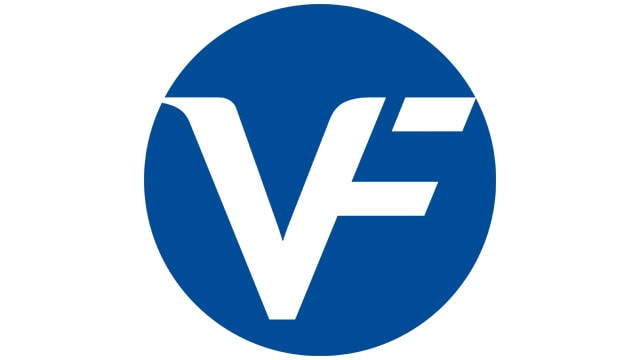 VF Corp., Denver, recently published the latest iteration of its Made for Change Sustainability & Responsibility report, including the announcement of industry-leading science-based targets (SBTs) and a bold vision for sustainable materials, according to a news release.
VF's Made for Change report details the company's aspirations for advancing environmental and social improvements across its business, portfolio of brands, global supply chain and communities worldwide. The report also highlights achievements from the last reporting year, which was 2018.
"Our workforce of 50,000 performance-driven people share a commitment to be more than just an apparel and footwear company. We strive to be a purpose-led enterprise that leverages the strength of our business to deliver positive impacts for people and the planet we share," said Steve Rendle, VF's chairman, president and CEO. "We're proud of our progress but know there is so much more we can do. Our Made for Change strategy outlines our forward-looking priorities and provides us with a renewed focus to push ourselves harder and farther as we address some of our industry's most challenging issues."
VF's Made for Change strategy focuses on three areas:
Circular Business Models: The commercialization of circular business models to reduce VF's environmental impact, while creating new growth opportunities;
Scale for Good: Leveraging VF's global scale and influence to drive impact reduction across the business and broader industry; and,
Movement Makers: Enabling VF and its brands to serve as a catalyst for powering movements of sustainable and active lifestyles for the betterment of people and our planet.
Made for Change Report Highlights
As outlined in the report, and in alignment with the UN Sustainable Development Goals, VF has made measurable progress against its targets. Highlights include:
50 percent of VF's distribution centers around the world are zero-waste facilities;
16 of VF's owned buildings are LEED certified;
The launch of a sustainable materials vision focusing on three key concepts: regenerative, responsibly sourced renewable, and recycled materials; and,
The improvement of worker livelihoods in Bangladesh, Cambodia, India, the Dominican Republic, Vietnam, China, Kenya and Lesotho through VF's Worker and Community Development (WCD) Program.
To read the full release, click here. VF's Made for Change Sustainability & Responsibility report can be found at www.vfc.com.